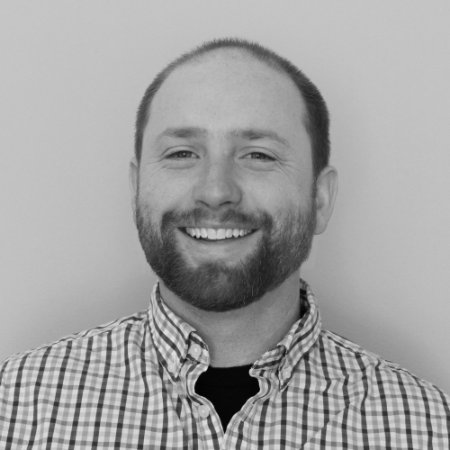 Nat Seidel
Nat studied at the University of Colorado Boulder and has worked in post-production for over a decade. He didn't write this bio himself because he and his lovely wife just welcome their first child into their family, He is enjoying a few weeks off with his wife and son and will provide a full personal bio upon his return. Congratulations Nat!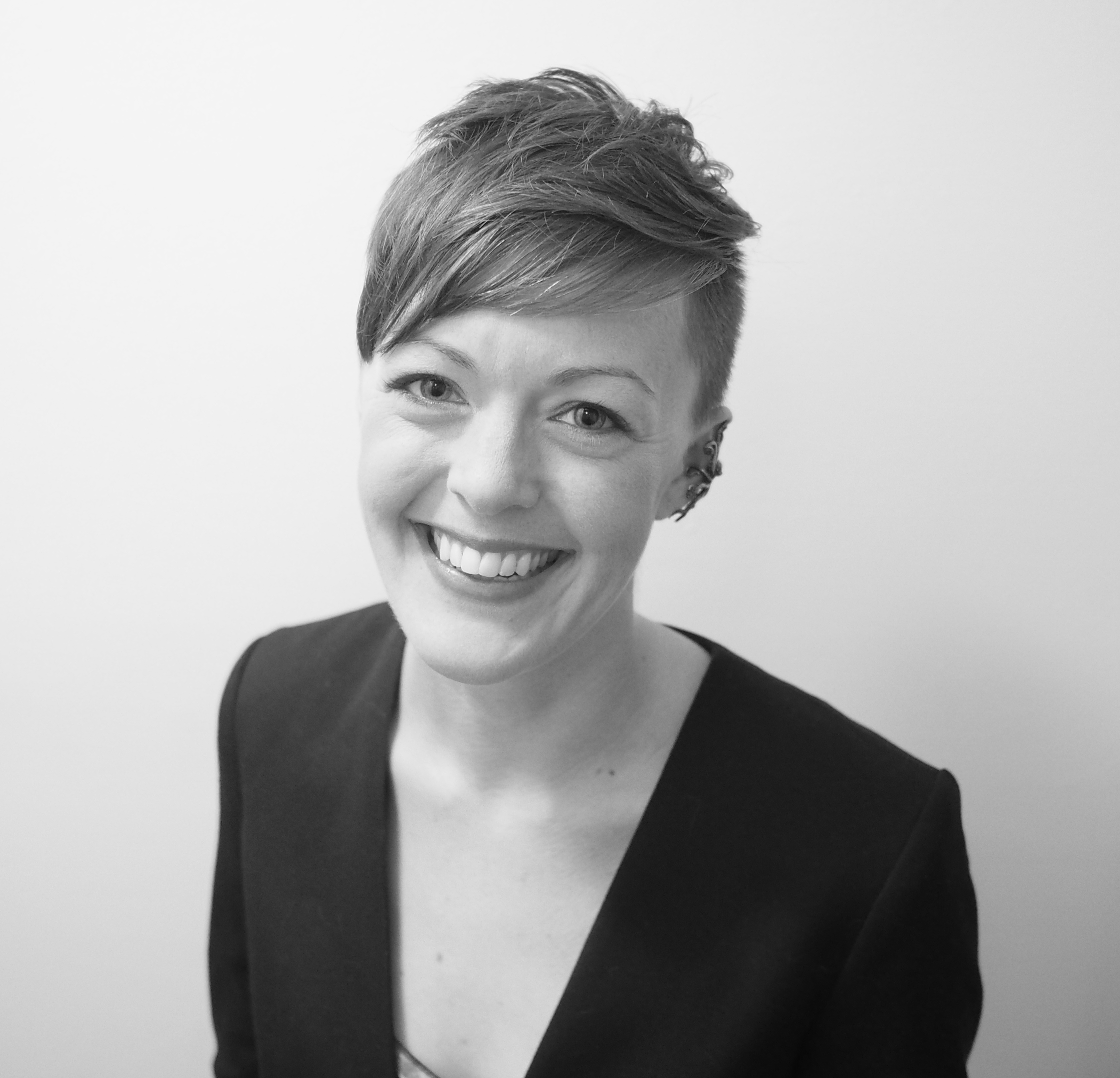 Lynette Schwanger
Lynette grew up on a sheep farm in Ohio and graduated from Denison University with degrees in Cinema and English Writing. She enjoys camping, snowboarding, cooking, and spending time with her husband, Mike, and cat, Pierre. As Lightswitch's Chief Production Officer, she loves bringing clients' visions to life creatively through video. The one video that will always make her laugh? May she present, "Two Chips"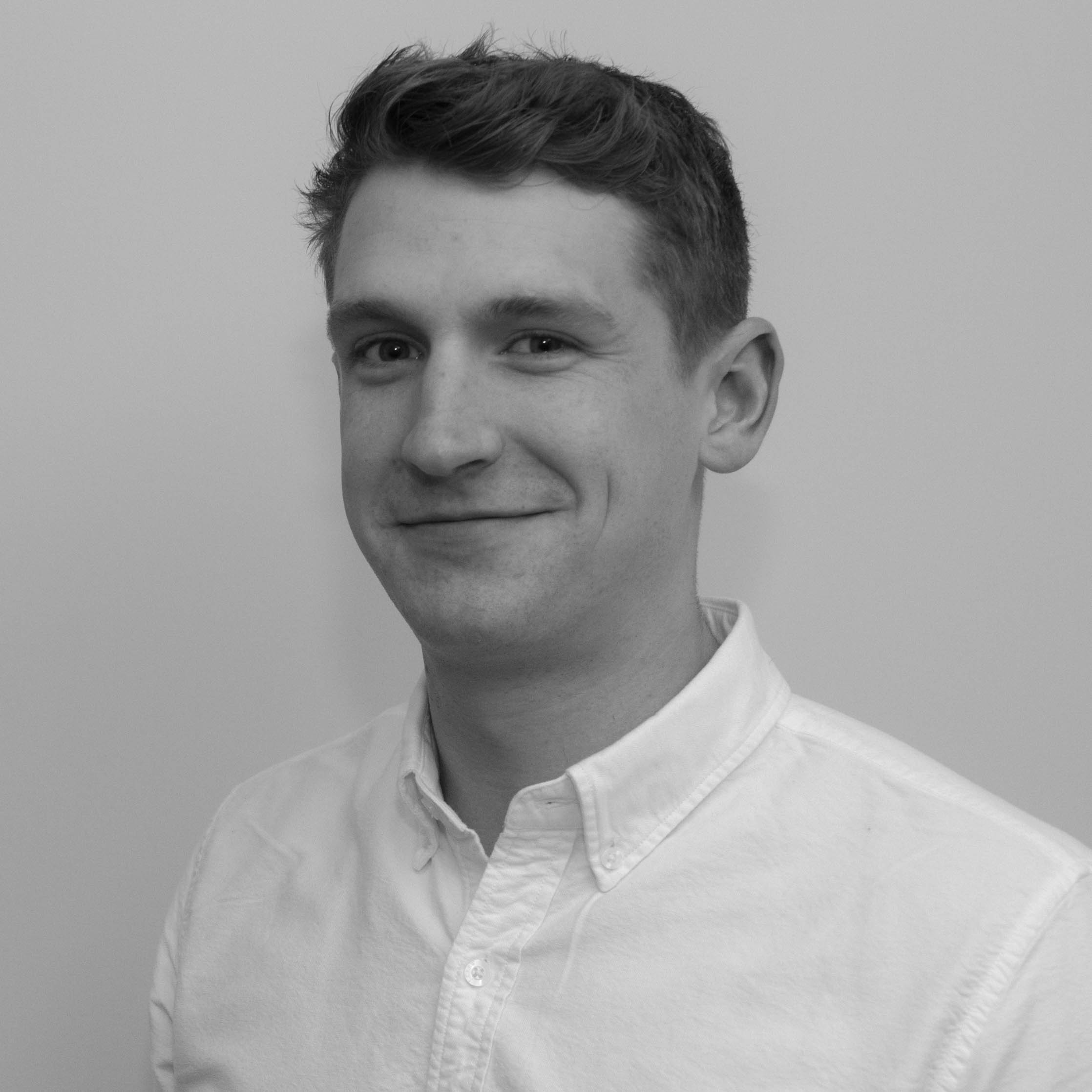 Bryce Anderson
Bryce grew up in Iowa with a passion for movies, particularly the science fiction and horror movies of John Carpenter. He attended the film program at the University of Iowa and started working in the non-profit world before discovering his love of small business. In his spare time he hangs out with his ugly dog, Beans, reads history books and tries to stay in shape. His favorite web video of all time is The Farting Baby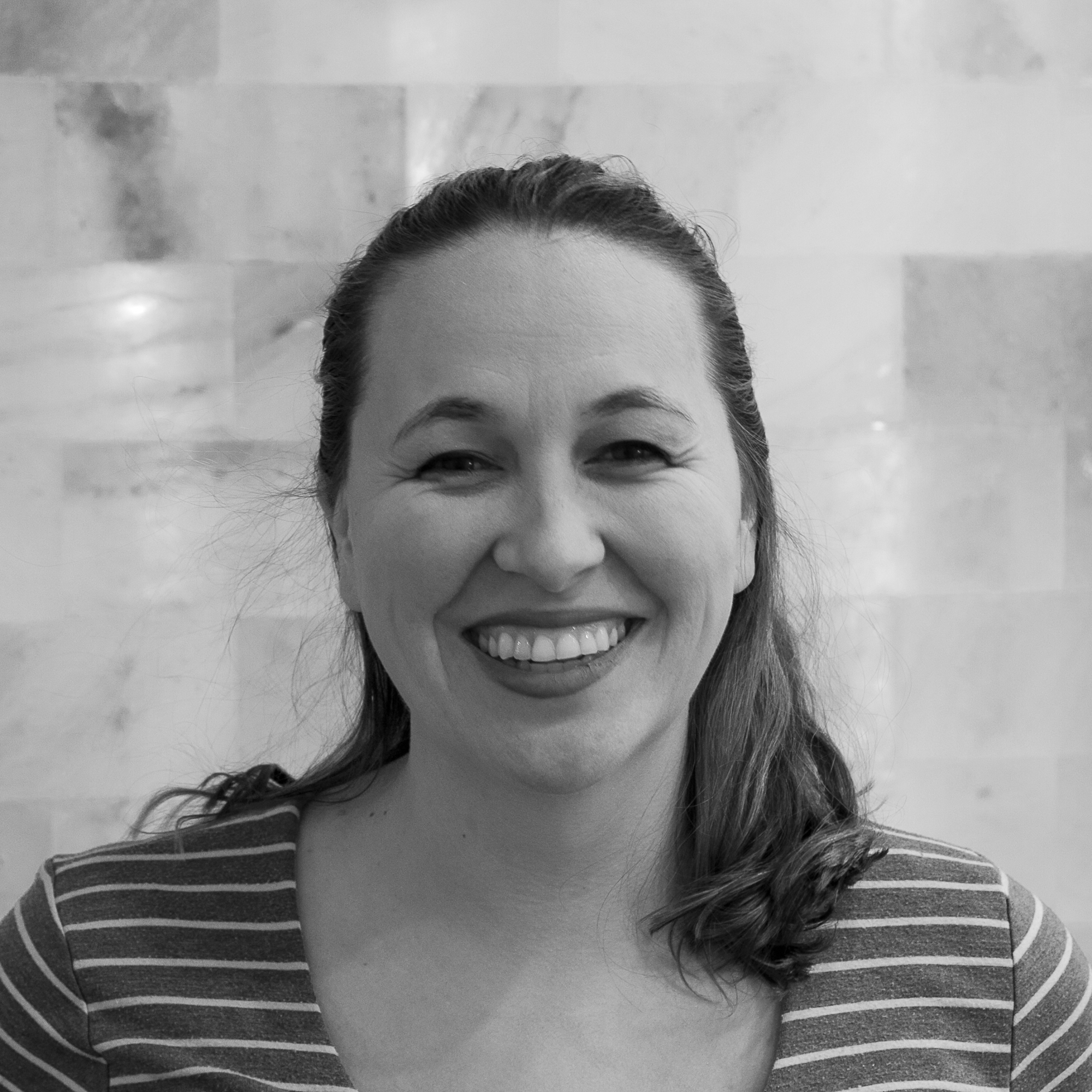 Alexandra Clark O'Donnell
Born and raised in sunny Southern California, Alex thought the allure of Chicago's four seasons would be a perfect backdrop to become a TV News Reporter. Instead she fell in love with video production while discovering snow and cold weather is seriously overrated. She enjoys sharing adventures with "The Hubster," chasing after her two little girls, cooking, reading, traveling, binging Netflix, and trying new things. Her favorite YouTube video of all time is A WestJet Christmas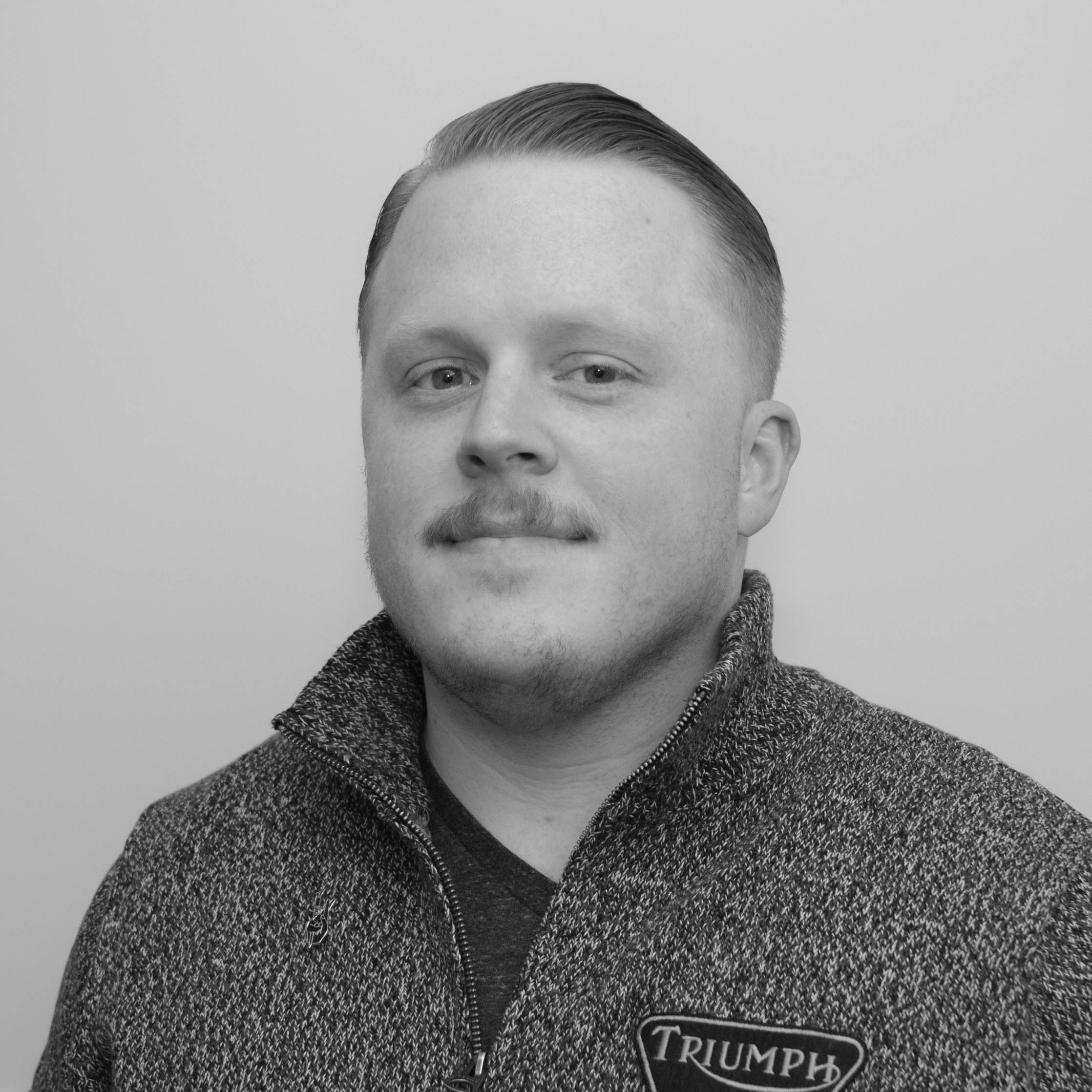 Thom Pfiffner
Thom is from a town 40 minutes north of Chicago where he started watching R-rated movies at a questionable age; he was once reprimanded in kindergarten for saying his favorite movie was Predator. He attended Columbia College Chicago and majored in film & video. He has been a professional video editor since 2006. He spends most of his time going to movies, defending the White Sox, and riding his motorcycle as far as he can. He wishes he had an orangutan friend.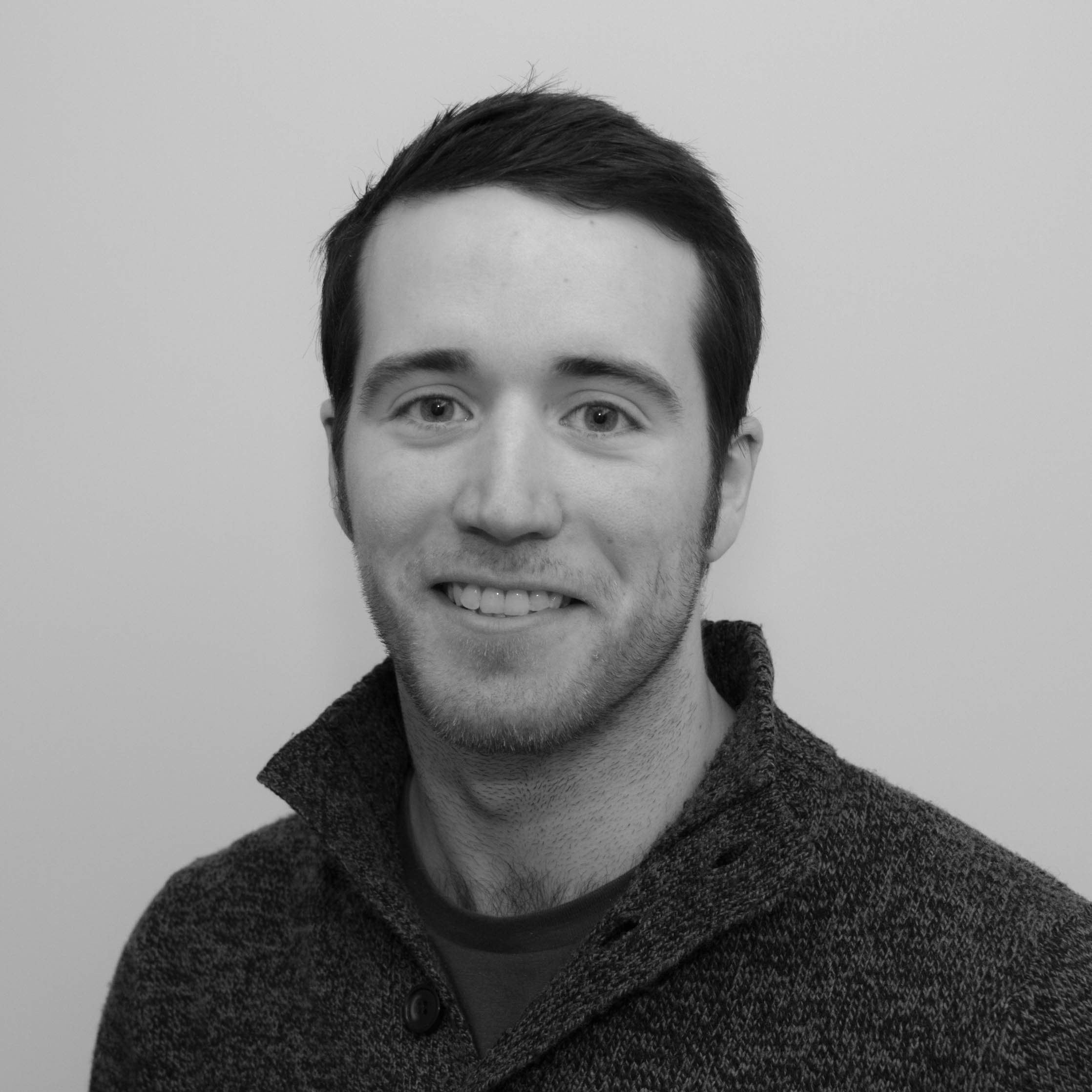 Ian Becker
Hailing from the Twin Cities in Minnesota, Ian journeyed to Chicago to pursue a degree in Digital Cinema at DePaul University. His love for movies and technology cultivated a passion for video editing and post-production. In his off-time, he enjoys the company of friends, watching sports, and eating his way through Chicago's great restaurant scene.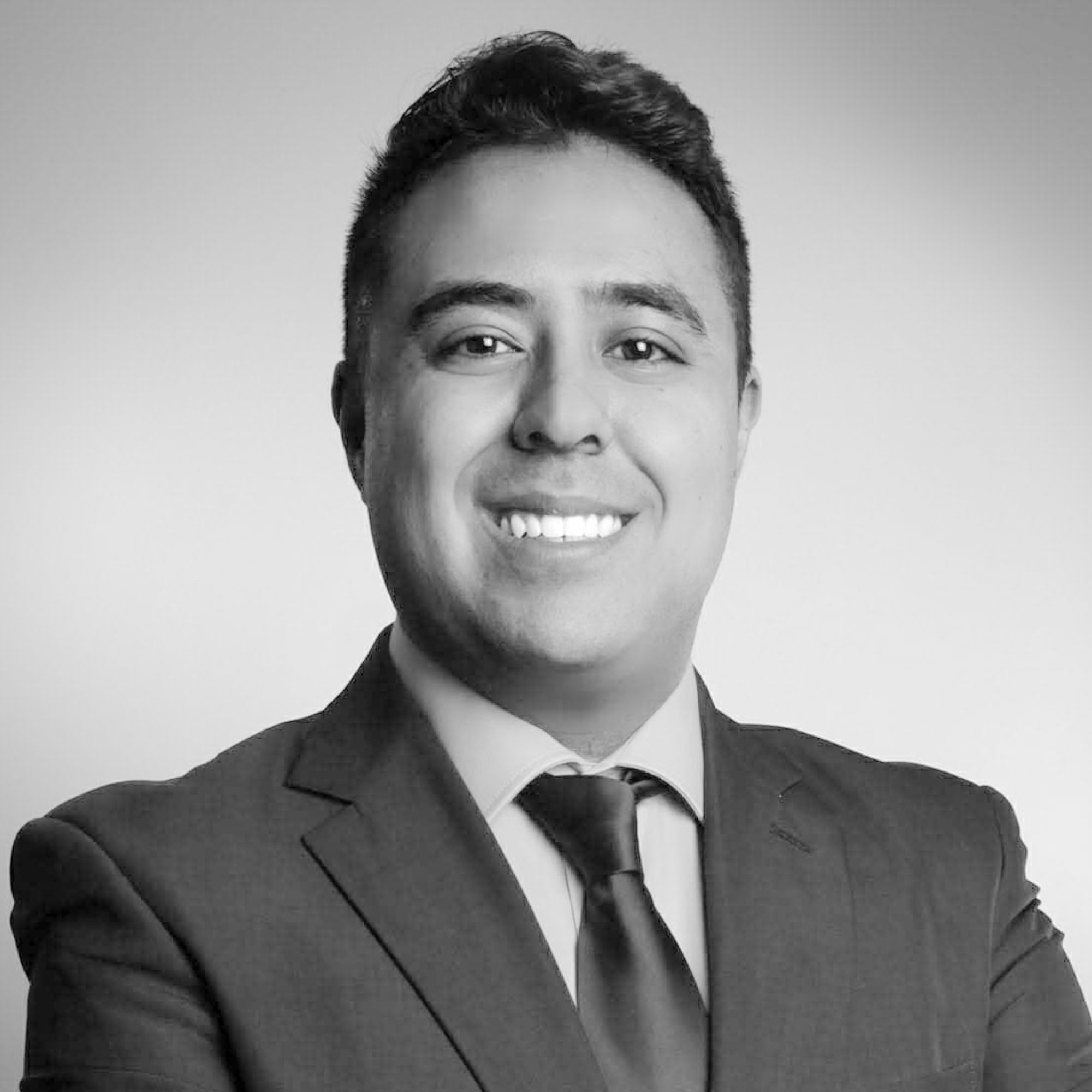 Andrew Nuño
Andrew was born and raised in the northwest suburbs of Illinois where he cultivated his love for video production by visiting the cinema every chance he got and also making films of his own. After graduating from DePaul with a degree in Comm and Media, Andrew spent a few years in the agency world of communications/PR before making the dive into video production. In his spare time, he loves watching movies and TV, attempting to become a polyglot, and making films of his own. His favorite YouTube video is this hilarious flight attendant.